NLS on Channel 4 News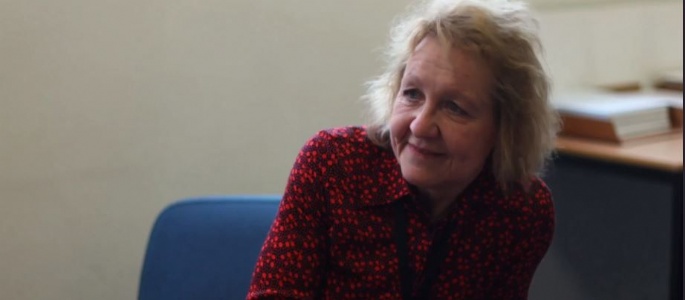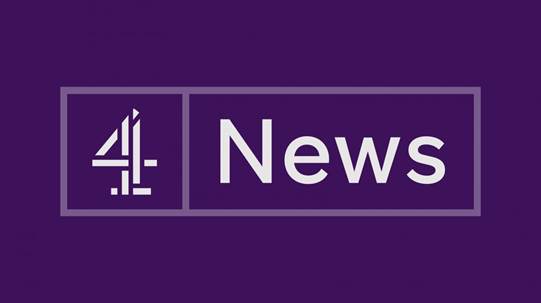 Channel 4 News recently visited NLS to do two features on mental health. The first was a feature on the thousands of children absent from school featuring one our students Natalie and our mental health lead Stef Parkins. Natalie speaks to Stef about her anxiety in coming back to school after the pandemic.
The second was a feature on students doing exams face to face for the first time since the pandemic, again featuring Natalie talking to Stef about how she is preparing for her exams.
If you would like information on the mental health support available at NLS, view our mental health page.