NLS does the X Factor for Children in Need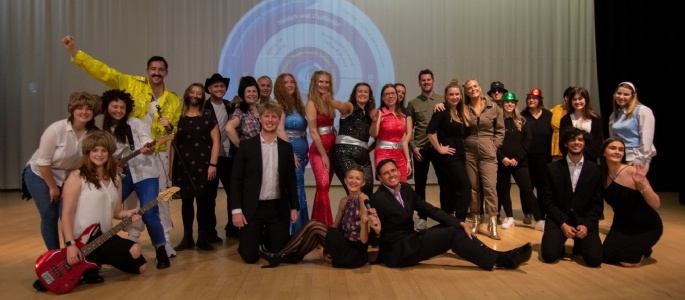 On Friday 12 November, 21 brave staff volunteers overcame their nerves to perform in front of over 300 students at North Leamington School as part of 'NLS does the X Factor'. The event was to raise money for Children in Need, a charity the school has supported through similar events for 18 years.
Staff put on a range of acts including Amy Winehouse, Abba, Bruno Mars and more and each act was judged by a small team of experts (Student Leaders) based on their performance, stage presence, costumes and crowd interaction.
Overall, the event raised £786.21, which is a fantastic amount for the charity.
Debby Hill, Performance Faculty Leader at North Leamington School said of the occasion:
"It was a delight to see so many staff volunteer to take part in this event to raise money for Children in Need. The students loved seeing their teachers and other school staff let their hair down to sing and dance and more often than not, make a fool of themselves! We are always proud to support Children in Need and this year felt even more special after a year of not being able to have face-to-face events like this."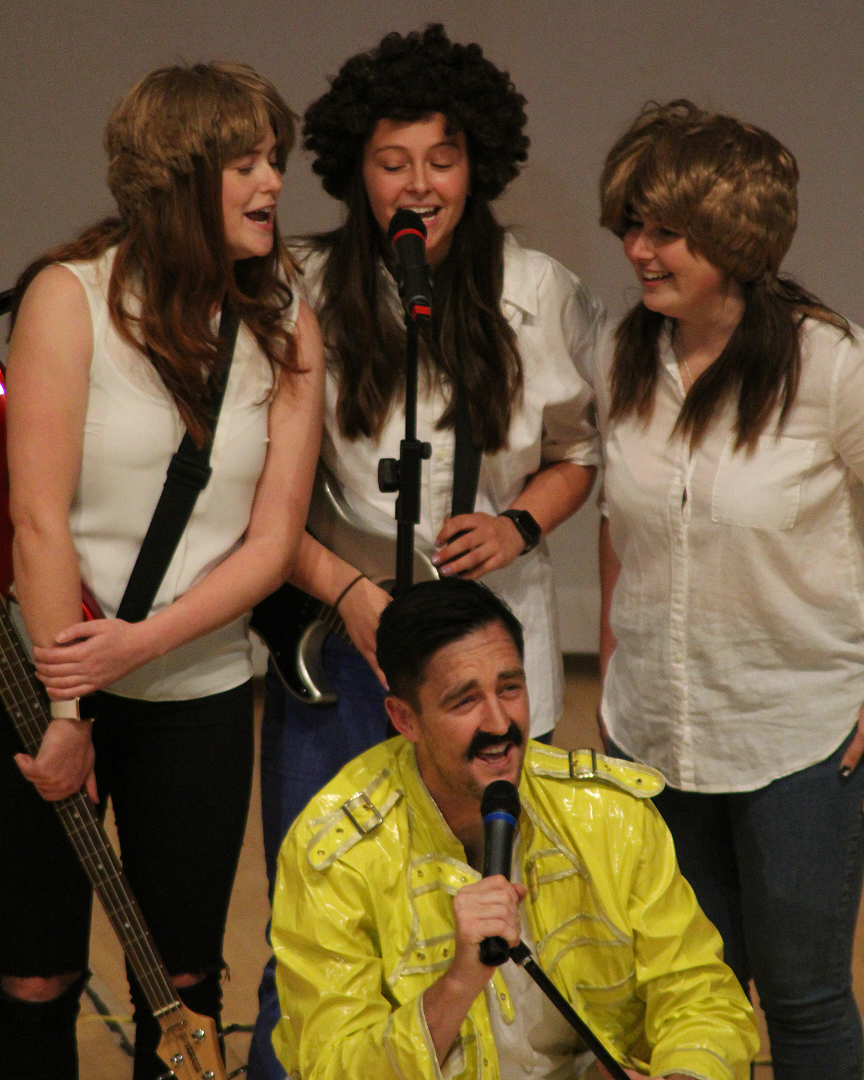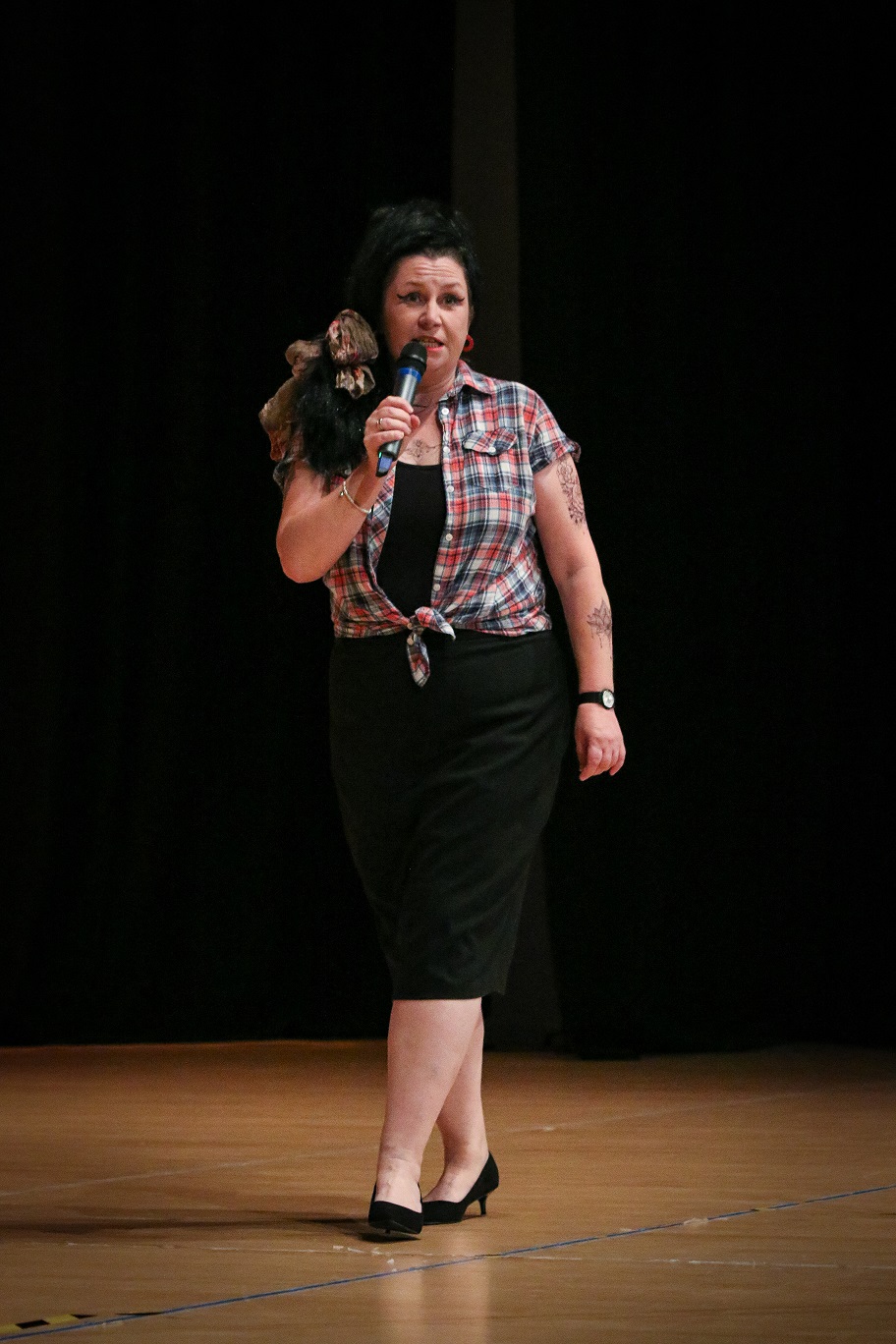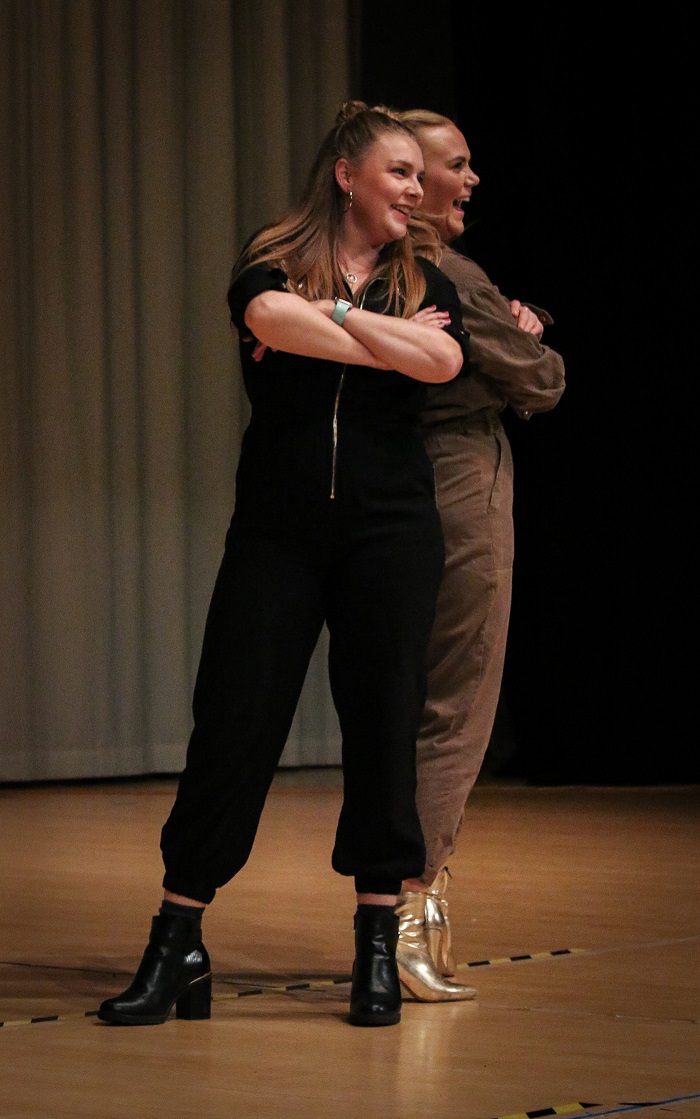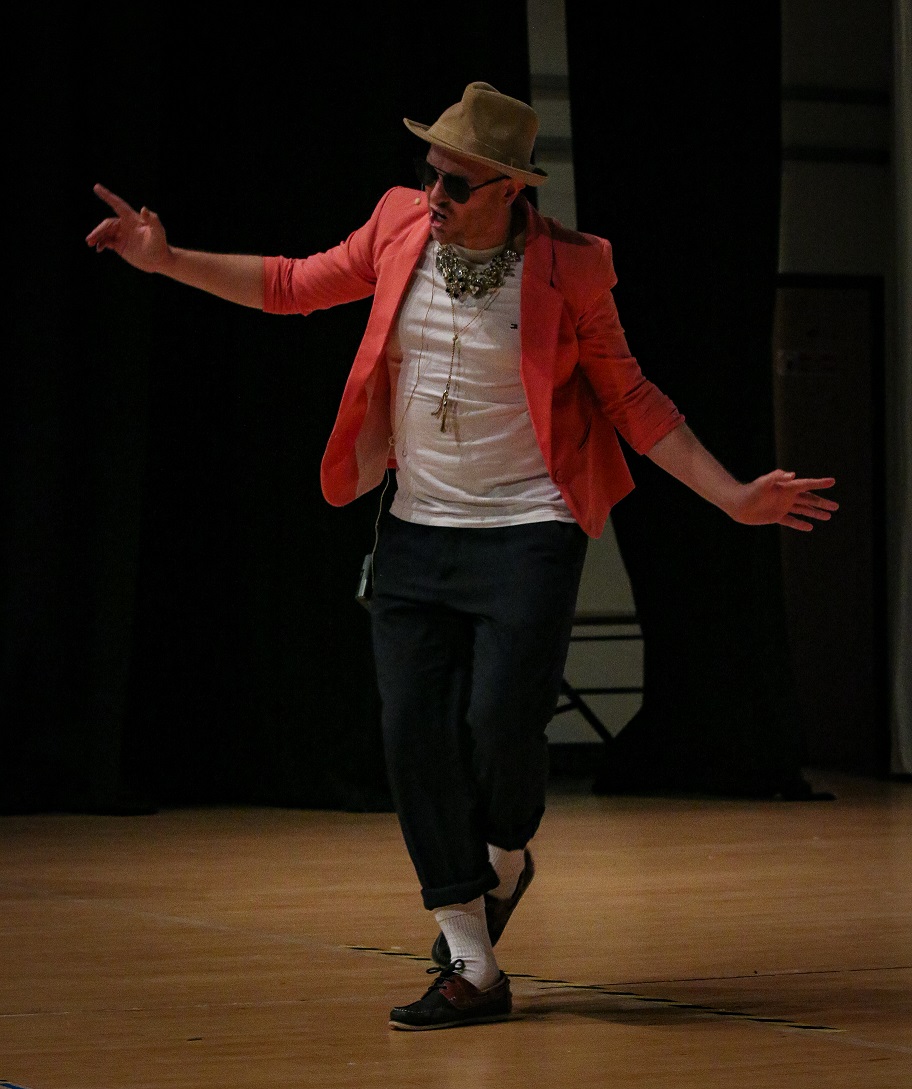 PE department: Bohemian Rhapsody Mrs Farrell- Amy Winehouse Miss Hase and Miss Howard- TLC Mr Royle: Bruno Mars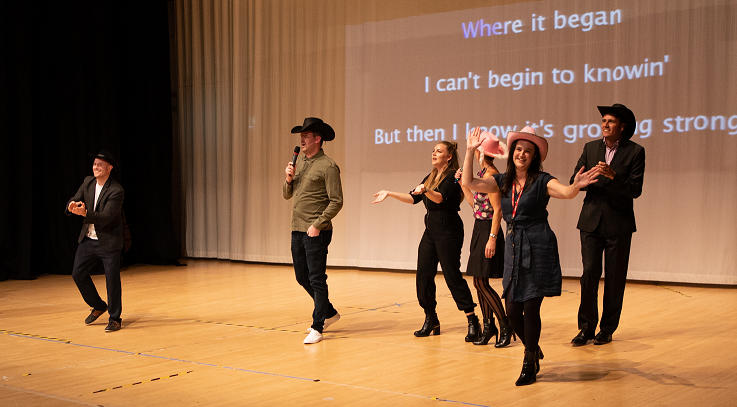 Geography Department- Ain't No Mountain High Enough/New York, New York Year Group Leaders- Sweet Caroline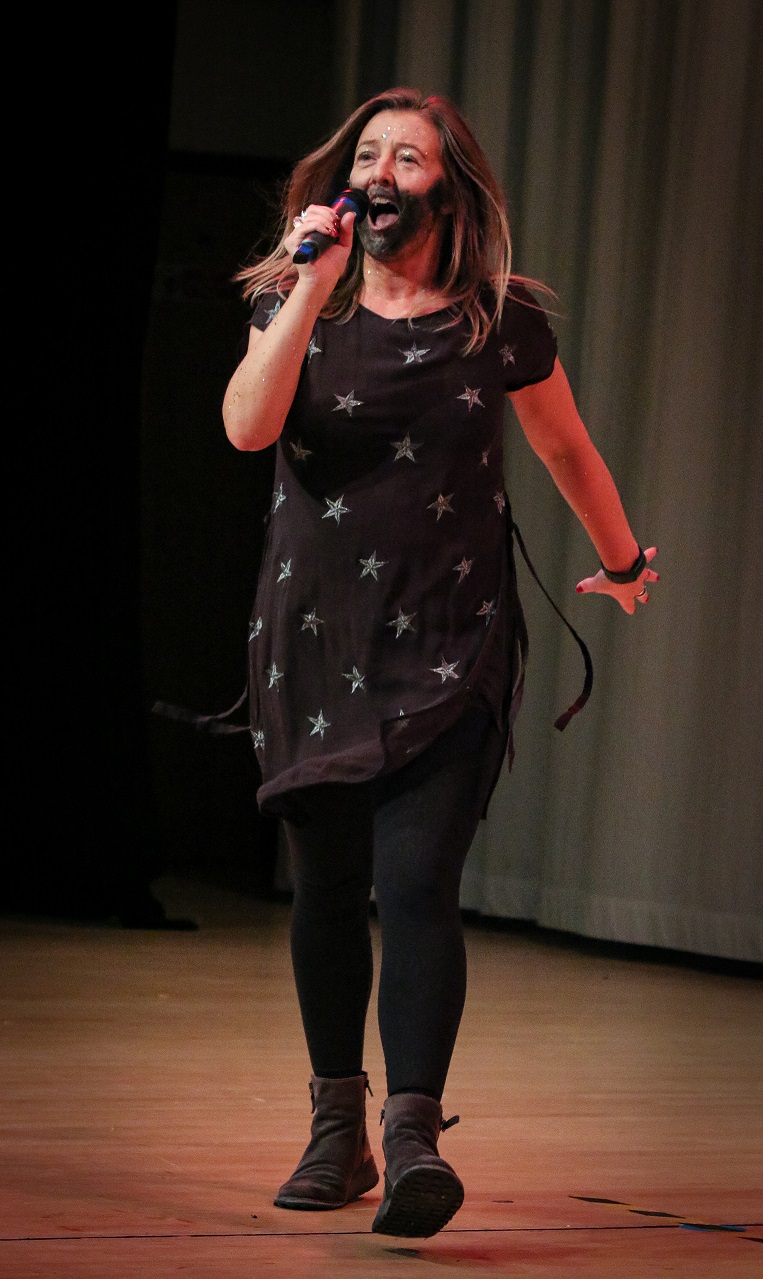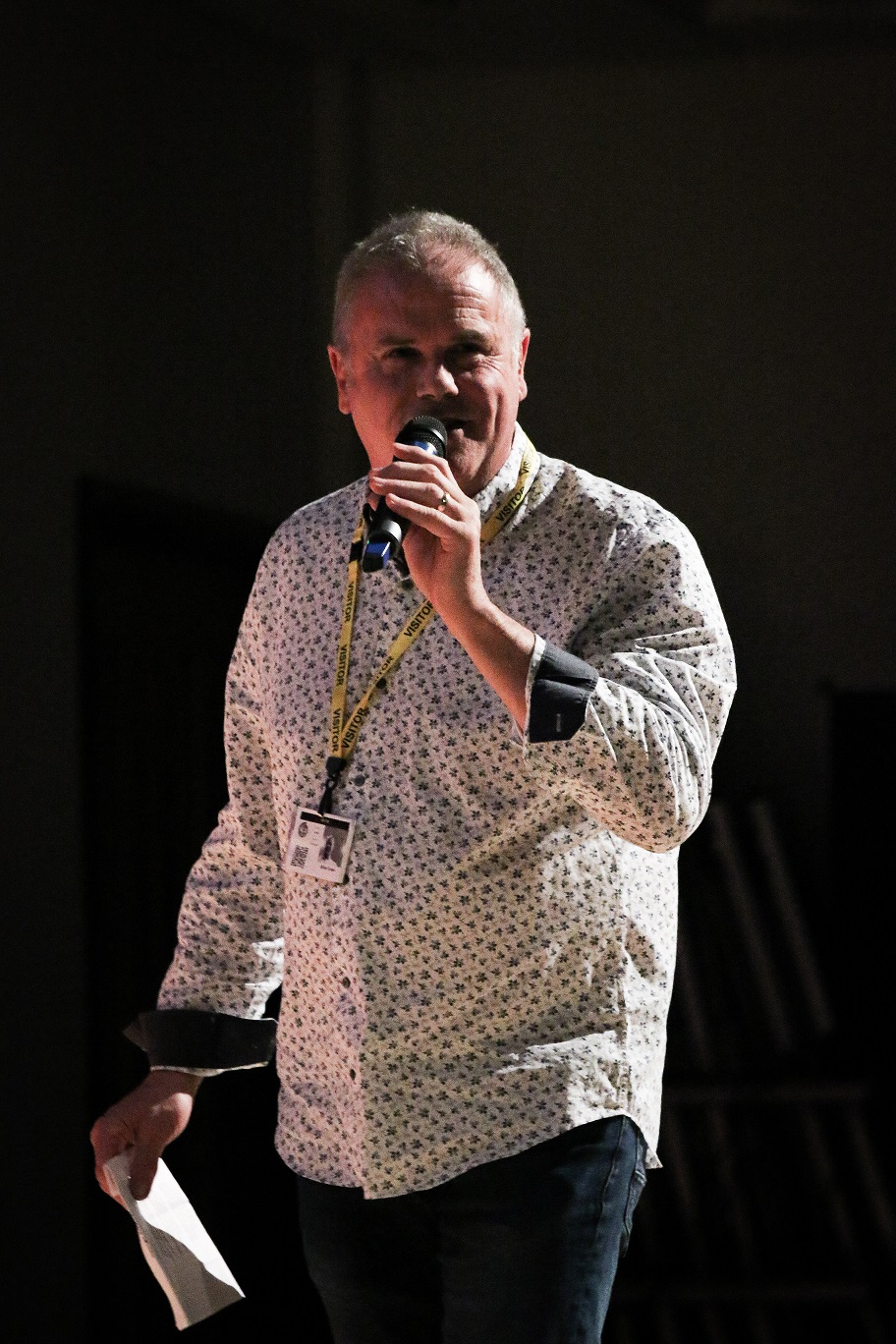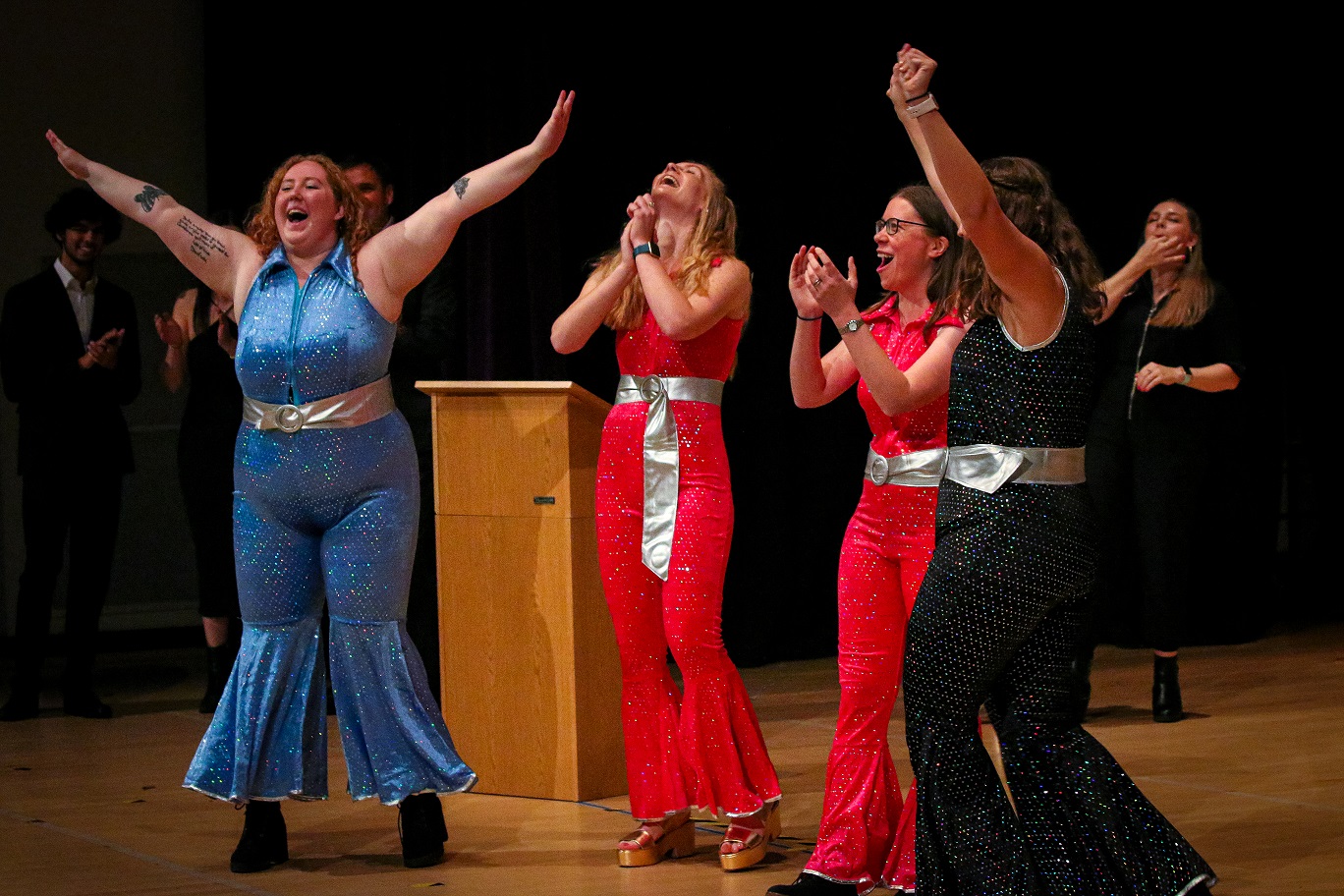 Mrs Hill- This is me Mr Swan- Shotgun The Winners: Science Department: Abba Medley