NLS Celebration Evening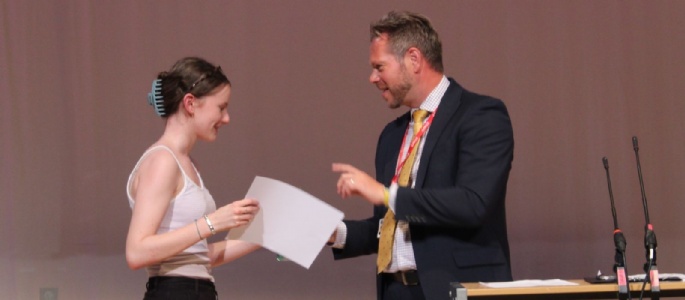 On Thursday 22 June we celebrated our students at our annual Whole School Celebration Evening.
Students across Years 7 to 13 were nominated by staff for a range of reasons justifying exceptional learning behaviours in and out of the classroom and/or contributions to school life beyond the set curriculum.
Students were nominated in each year group based on contributions at a Faculty level (CORE, Humanities and Performance) alongside overall Year Group awards.
In addition, awards were presented to highlight achievements warranting student recognition on a Whole School level. Whole School categories include: Character and Culture Award, Mike Swan Charity and Community Award, Overcoming Adversity Award, Overall Academic Achievement Award, Michelle Mountfield IEN Award and the Head Teacher's Award.
Our guest speaker, Debbie Tedds, shared her journey from being a pupil at NLS to her success at being appointed the first female Chief Constable in Warwickshire.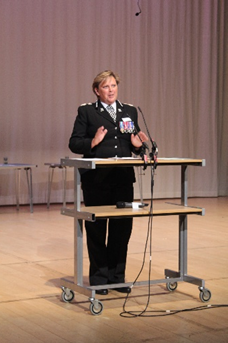 Our Award winners: