NLS Celebrates GSCE Results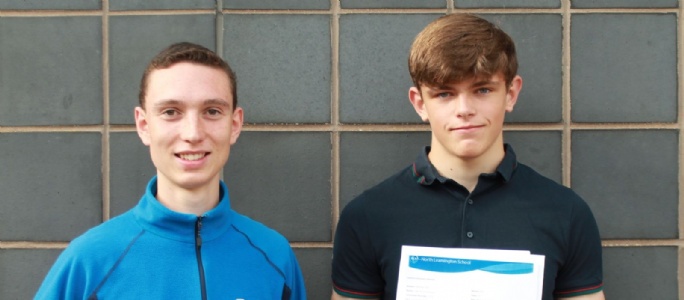 We are delighted to share, once again, that our students here at North Leamington School have received fantastic GCSE examination results. On behalf of all the staff at North Leamington School, we would like to congratulate each and every one of them, for their hard work and positive attitude throughout the year.
Despite the national GCSE assessment system fully returning to pre pandemic levels our results, in all main indicators, outperform those achieved in 2019 results. 61% of students achieved a grade 5 or above in English and Maths, a 7% uplift. 79% of students achieved grade 4 or above in English and Maths which is up 5%. 77% of students achieved 5+ grade 4 or above GCSE's inclusive of English and Maths.
Once again we would like to thank all the parents and carers for their ongoing support. We look forward to working with all those students returning in Year 12 and equally we wish all those who are moving to college courses, apprenticeships and other institutions the best of luck in their future endeavours. We will miss you all.
Matt Atkins, Senior Assistant Headteacher, commented, "We are delighted for all of our Year 11 students. They have been an absolute pleasure to work alongside. Every student has risen to the challenge, whether through courses at GCSE or BTEC. It was fantastic to see so many happy students today that can now use this platform of 'currency gained' to continue to their preferred chosen Post 16 Pathway. Our students have shown the appetite to succeed and will no doubt continue in the same light with their journey of learning, whether through A Levels or at College through a range of courses including apprenticeships; we wish all our students the best for the future. Enjoy the moment of tonight and the next few days!"
A special mention goes to our high fliers who achieved outstanding results.
The following students achieved a number of grade 9s at GCSE (equivalent to A**) in their set of results:
Luke Robinson (9 grade 9 results)
Oliver Lau (8 grade 9 results)
Summer Yao (7 grade 9 results)
Freddie Noel-Storr (6 grade 9 results)
Naomi Archer (5 grade 9 results)
Martha Curry (5 grade 9 results)
Beth Jackson (4 grade 9 results)
Dan Stone (4 grade 9 results)
Isabel Taylor (4 grade 9 results)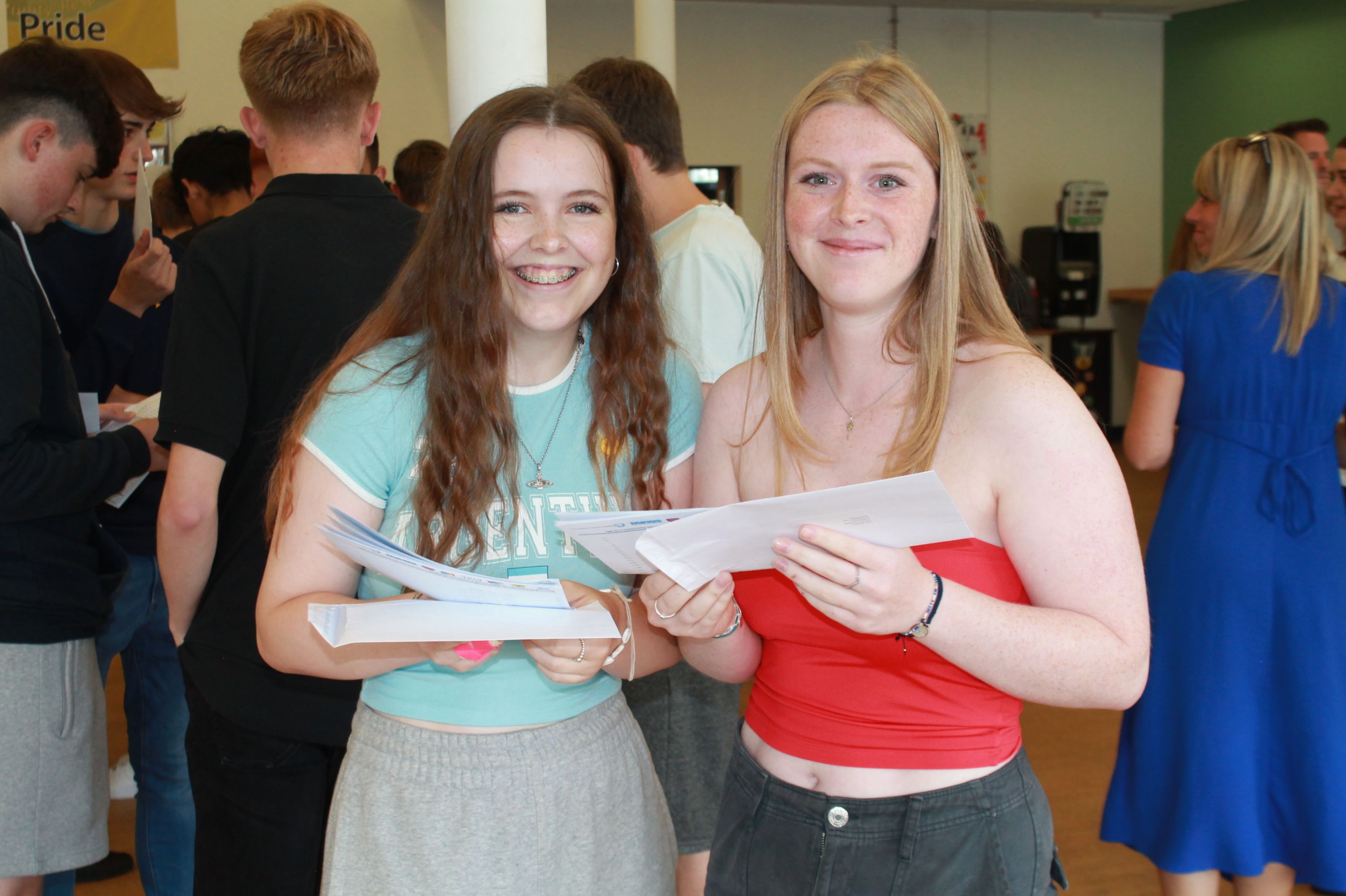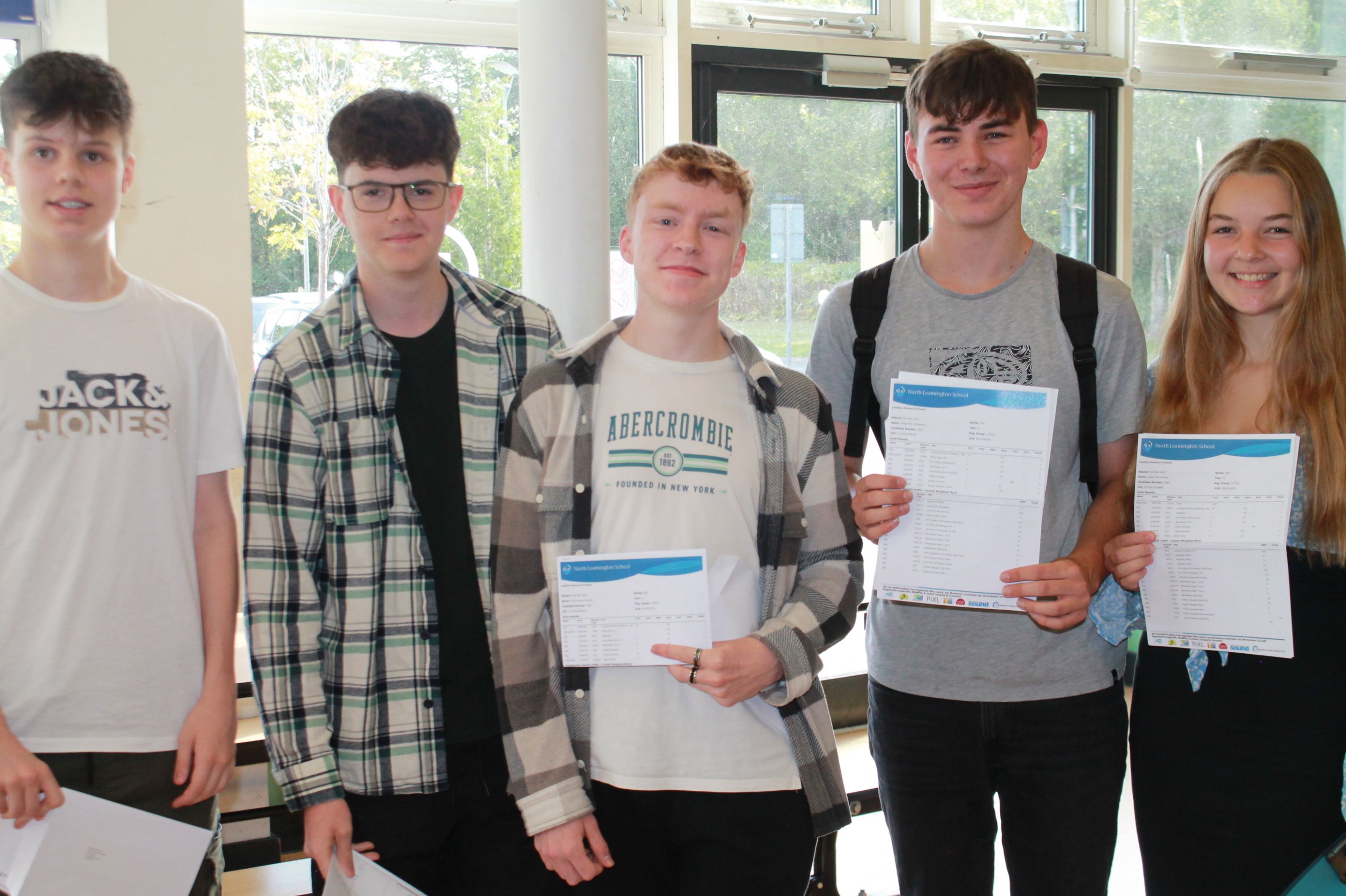 The following students gained a full suite of qualifications graded 7-9 inclusive of a number of grade 9s at GCSE (equivalent to A**) in their set of results: