NEU Strike Thursday 27 April & Tuesday 2 May read our plans for all Year Groups here.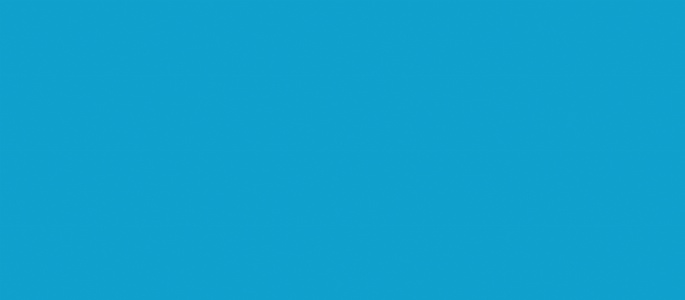 Our operating plan for the next two days of Industrial Action to be held on Thursday 27 April & Tuesday 2 May is detailed below.
Years 11-13 will follow normal timetables in school. Any planned exams will continue as normal on both days, students will be given the usual high level of support to be successful in school.
Years 7-10 we ask to work from home.
Students working from home, work will be set on Go4Schools where teachers are available. If work is not available, supplementary centrally set work will also be provided for students to complete.
On Thursday 27 April students in Year 10 will be set RE revision style activities instead of timetabled subject lessons; this will give all students the opportunity to revise for an extended period of time utilising the revision strategies that they have been working on recently. Additional advice and guidance will be provided to Year 10 students during their assembly on Wednesday 26 April.
On Tuesday 2 May students in Year 9 who have already been booked onto the STEM event to be held at school will be able to come into school as the event will take place. Those who have been invited, are to arrive in full school uniform starting their day in the main Theatre for registration
Our in-school provision for vulnerable learners will continue - you will have had an individual invite should this pertain to your child
Likewise our offer to provide students, who are eligible, with their Free School Meal entitlement will continue. Please order here by Tuesday 25 April at 12 noon, collection will be available on both days between 1:00pm – 1:30pm from the canteen.
A copy of Mr Lowdell's letter to all parents and carers sent on Friday 21 April containing the details of our operating plans is below