NEU Strike Wednesday 1 March-Years 11 to 13 in School & Year 10 RE Seminars. Read our plans for all Year Groups here.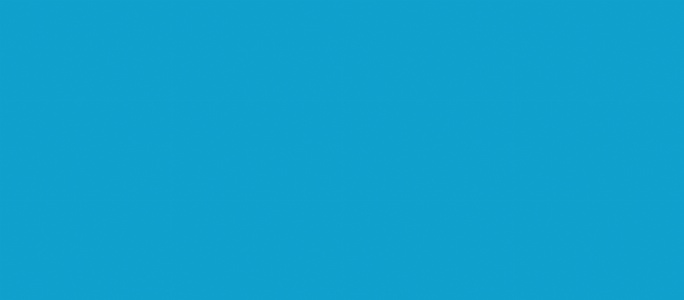 On Wednesday 1 March teachers of the National Education Union (NEU) can strike and therefore will not be available to attend school for work or set any work.
As before, to ensure a safe working environment and, as far as possible, a productive learning day for all the following measures will be put in place:
For Year 11, 12 & 13 students the school site will be open and a full and normal timetable will be in operation, all students in those years should attend as normal.
For Year 10 Students - Mrs McGwinn (Subject Leader RE) will be running a 2 hour seminar to support students with preparations for their GCSE RE examinations this summer.
The seminars will take place in the Theatre at the following times and students should arrive in full school uniform and enter and exit via the front of school:
10X band: Periods 1 and 2 (Arrive for 8:40am, Depart at 10:50am)
10Y band: Periods 3 and 4 (Arrive for 11:10am, Depart at 1:20pm)
If you are unsure which band your child is in then please look at their timetable on GO4Schools and the letter immediately after the 10 in the name of their RE class will indicate this, for example:

indicates that the student is in Y band.
We ask that the remaining periods of the day are spent at home remote learning, continuing with the work set for their lessons that day.
Year 7–9 students will be asked to work remotely from home for the day. Work will be set on Go4Schools in the same way as homework tasks so this will be viewable by both students and parents.
If you need any help with logging in to Go4Schools please see the G4S page of our website
As well as work set by any available teachers your child would normally have, students will be allocated an activity to complete as part of their Personal, Social and Health Education. The topic this half term is on gaming, gambling and prevention of harm online. Students will see the task appear as a Homework task set through their tutor group.
As well as these set tasks we would also encourage all students to read for pleasure.
A small group of students in Years 7-10 have been invited into school and will be supported to access on line learning with many of our pastoral support staff who they are familiar with and will work in adapted areas of the school.
All students will then return to school on Thursday 2 March.
A copy of Mr Lowdell's letter to all parents and carers sent on Friday 17 February detailing our operating plans is below