Meet our new Senior Student Leaders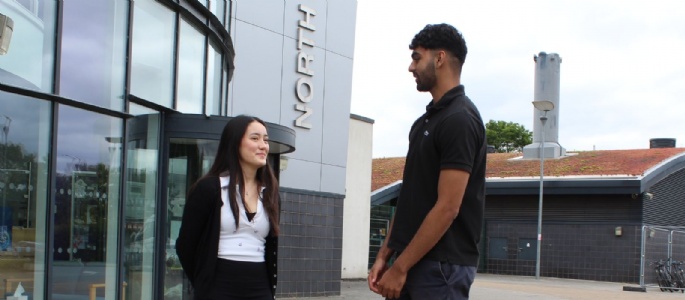 We have now appointed our two new Senior Student Leaders for September: Isabella Jenkin and Shahmeer Mashood. They are looking forward to representing the student body at different events throughout the next academic year.
Isabella Jenkin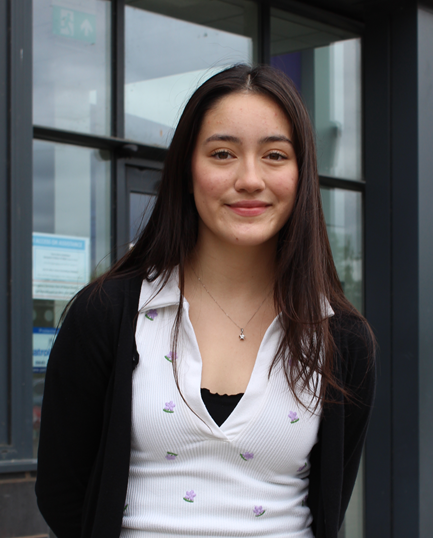 "In my role as Senior Student Leader, I am keen to collaborate with fellow student leaders and listen to my fellow students to ensure a student voice that promotes everybody's positive ideas for NLS. I also intend to encourage wellbeing, extracurricular and academic opportunities. To facilitate wellbeing, I'd like to implement a mindfulness initiative in tutor groups and encourage peer mentoring.
My ideas for extracurricular and academic opportunities include creating a debating club, that will equip students with advocacy skills and creating a bulletin board to notify students of clubs, work experience and extra curricular opportunities."
Shahmeer Mashood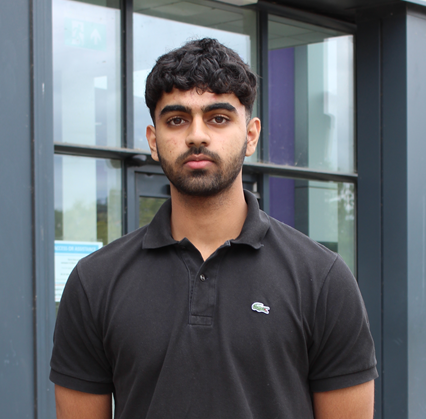 "Becoming student leader has opened up a relationship with students, ranging across all the year groups, whereby I can represent the student body as a voice. Further, I will be working closely with the other student leaders to be a relatable role model for not only my peers but all students."
"During my new role I will work towards progressing charity events, emphasising the rewards system and advocate for even more extracurricular activities. As a part of my initial presentation, I established the idea of an expansion of the culture day held at sixth form; to a whole school level, due to the overall large success it was for sixth formers. I will also work towards opening up more leadership opportunities for students lower down the school, in terms of organising and helping out with initiatives that I and other student leaders will facilitate. "