Macmillan Coffee Morning - Friday 14th October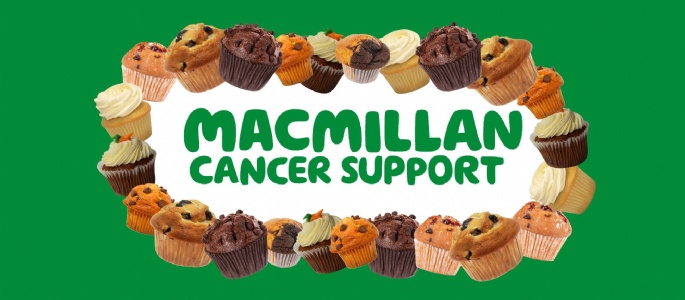 On Friday 14th October, we are running out annual Macmillan Coffee Morning!
As part of our charity and community work, we will be putting on our annual Macmillan Coffee Morning on Friday 14th October.
We would really appreciate students baking (or even buying!) as many cupcakes/small individual cakes as possible so that we can raise funds for Macmillan Cancer Support. Students can drop them to the Year Lead office (C037) in the morning, prior to school starting.
Students will also be able to buy the cakes at social time for 50p. Please encourage your young person to bring in some spare change for this.
Any questions, then students are able to see Mr Butler or Miss Murphy in C037.

Thank you in advance for your support.