Is your child struggling with stress/anxiety?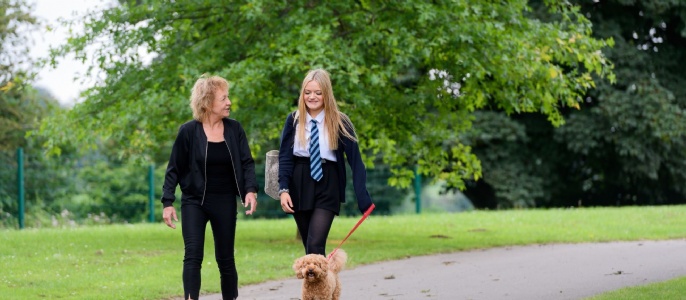 Is your child struggling to cope with exams or feeling anxious about school life? We have lots of different support available to help your child at NLS.
Stef Parkins, our mental health lead and other members of our student engagement team are always available to talk to or listen to students about any difficulties they may be facing- sparkins@northleamington.co.uk. Lulu, our school dog is also ready to support young people who are feeling anxious.
We also have a range of organisations that can provide advice and guidance to both students and parents/carers - view our mental health pages for more information.