International School Democracy Project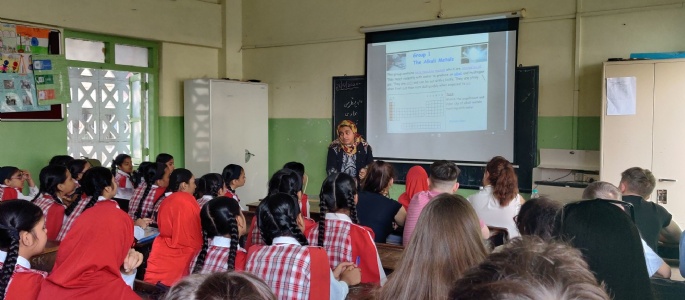 Our fantastic International School Leaders have been working on a project all about Democracy in the UK and abroad with our partner school in India. They met with the students at Anjuman Islamic Girls School in Mumbai over Zoom and were able to have a brilliant discussion about the advantages and disadvantages of democracy here and abroad.
We were so impressed by the maturity and insight our students demonstrated in both asking and answering questions. They then, very bravely, presented their findings to both Year 7 and 8 via a whole school assembly.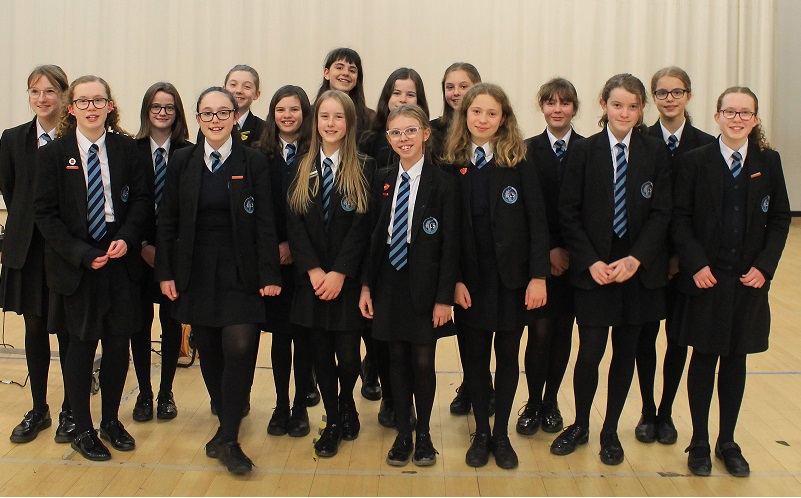 During our tutor sessions this term, students have had the opportunity to learn about the conflict in Syria and reflect on the refugee crisis worldwide. They have responded by writing letters as a tutor group to child refugees around the world.