Can you support our Oxbridge Candidates?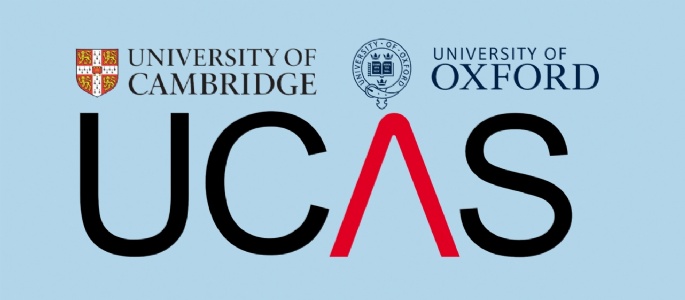 At this time of year those students who have submitted UCAS applications for courses at Oxbridge or Medicine, Dentistry or Veterinary Medicine/ Science are now looking ahead and preparing for the next steps, one of which will be an interview.
Whilst we offer support within the Sixth Form Team with interview preparation we would be very much like to extend this support further to our students if possible with help from parents.
The basis of the university interview is see: how a student thinks when questioned and verbalises their answer, their ability to engage with ideas outside the school curriculum, to determine their enthusiasm for the subject as well as assessing their 'teachability' and academic potential.
For most students this may be one of the first occasions they have engaged in such an exercise and it can be daunting so preparation and practice can be a valuable experience for them. We would be very grateful if there are parents that may be able to help, having been through the process themselves, through their professional experience, or they work within a 'subject' area ( please see the list below) and would enjoy supporting us with mock interviews.
With most interviews taking place in December or early January we would ideally like to arrange this for late November.
Chosen future pathways our students have applied for include:
Biology
Biochemistry
Chemistry
Computer Science
Dentistry
Economics
Economics and Management
Engineering
Law
Mathematics
Medicine
Natural Sciences
Physics
Veterinary Sciences
If you are able to help us form a panel and challenge our students to consider aspects of your specialism (a list of questions or texts to support will be given), please email sixthform@northleamington.co.uk by Friday 4 November. We will then work with you to arrange a convenient time.
Any questions you may have in the meantime please do not hesitate to contact me mschofield@northleamingto.co.uk.
Many thanks in advance for your support.
Miles Schofield
Assistant Head of Sixth Form