Bring some Christmas cheer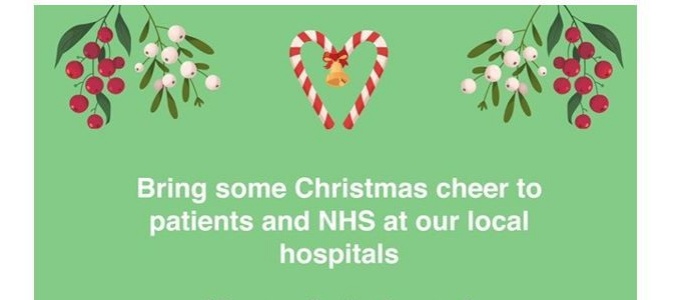 We are collecting boxes of mince pies and Christmas crackers to donate to South Warwickshire NHS as part of their 'Kissing it Better' campaign. Donations will be given to patients and staff at two musical events in local hospitals.
If you would like to donate some mince pies or crackers, please bring to the Art department by Friday 10 December at the latest.
Thank you!