Birmingham Botanical Gardens Trip – Year 7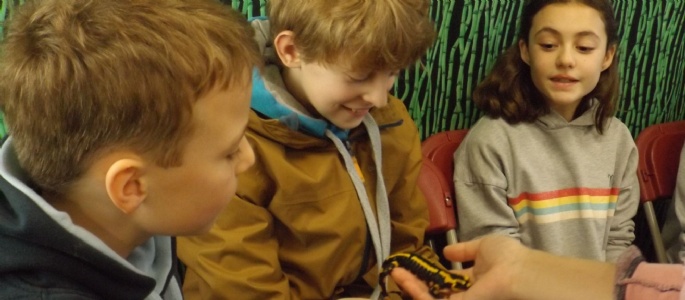 All Year 7 Students had a wonderful time exploring the Birmingham Botanical Gardens last week. Year 7 students had the opportunity to hold a giant snail, a snake and a bearded dragon (amongst other things). They also worked in groups to complete a rainforest challenge, learning more about rainforests and why they are so important.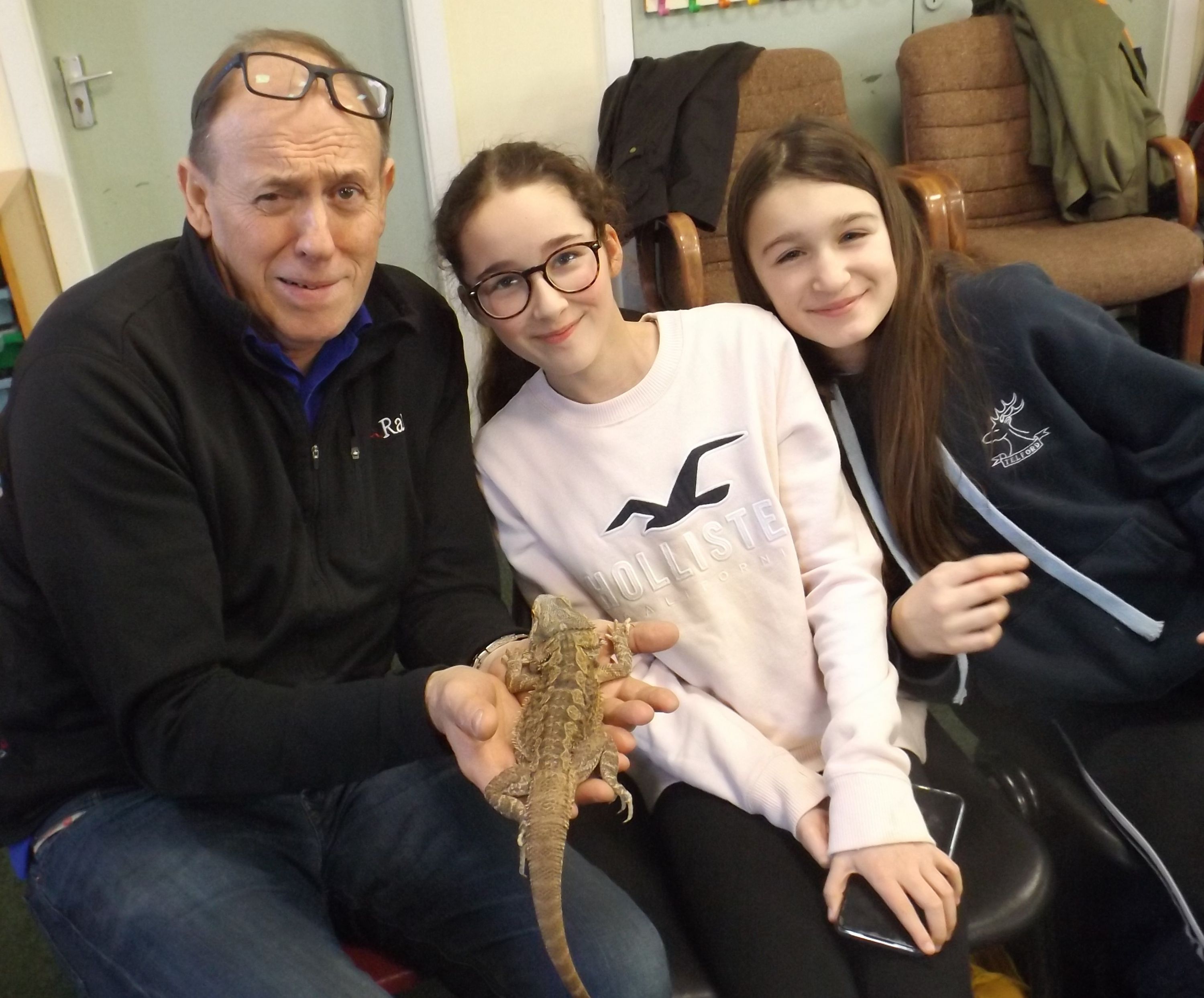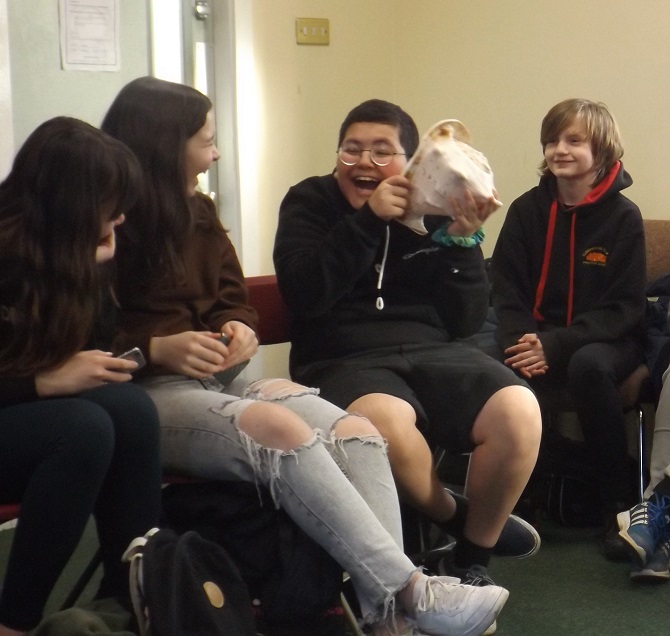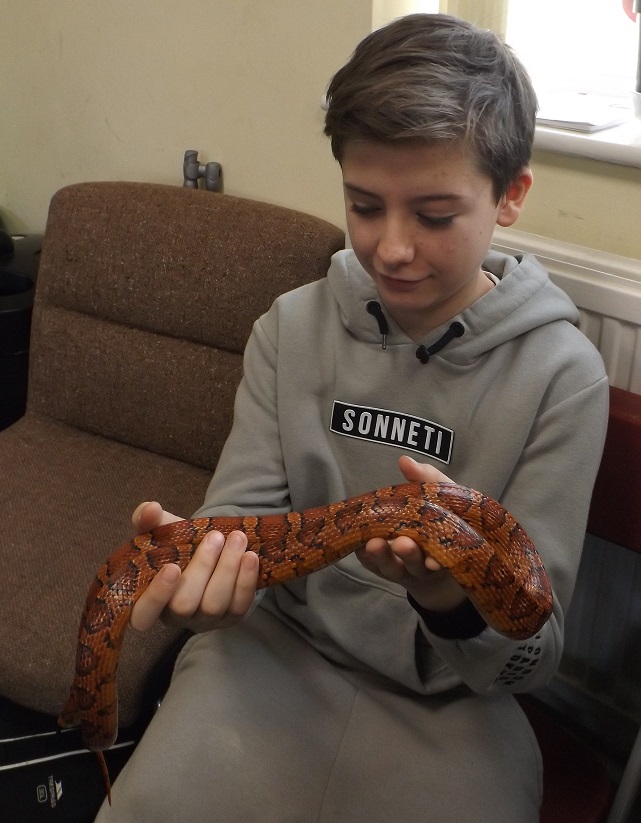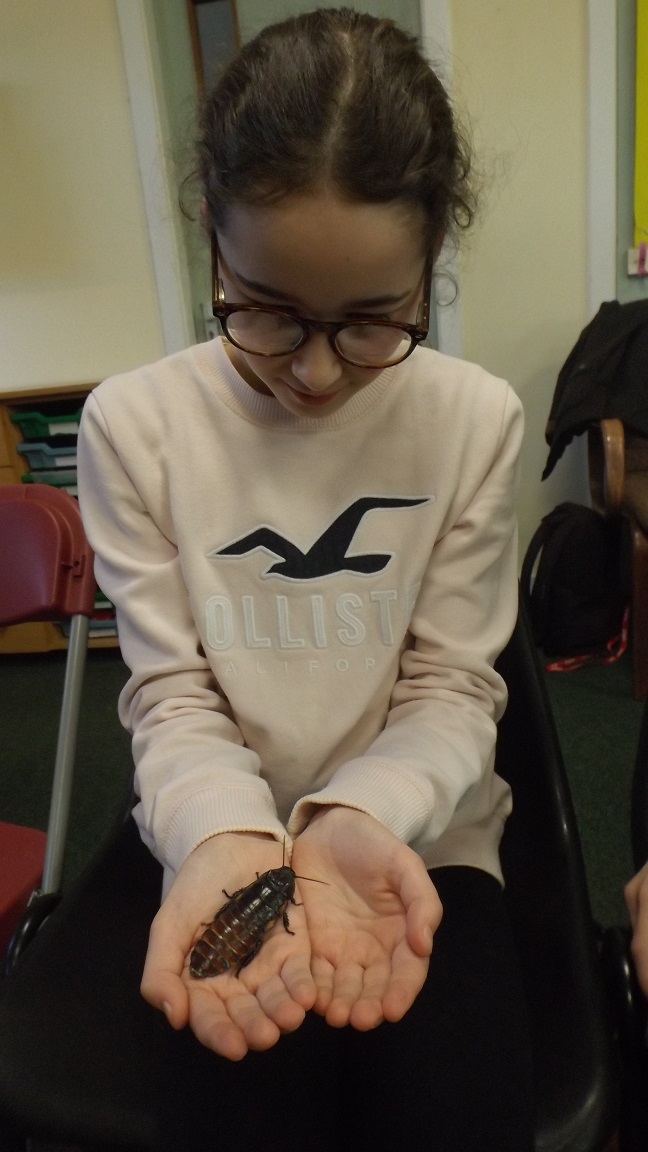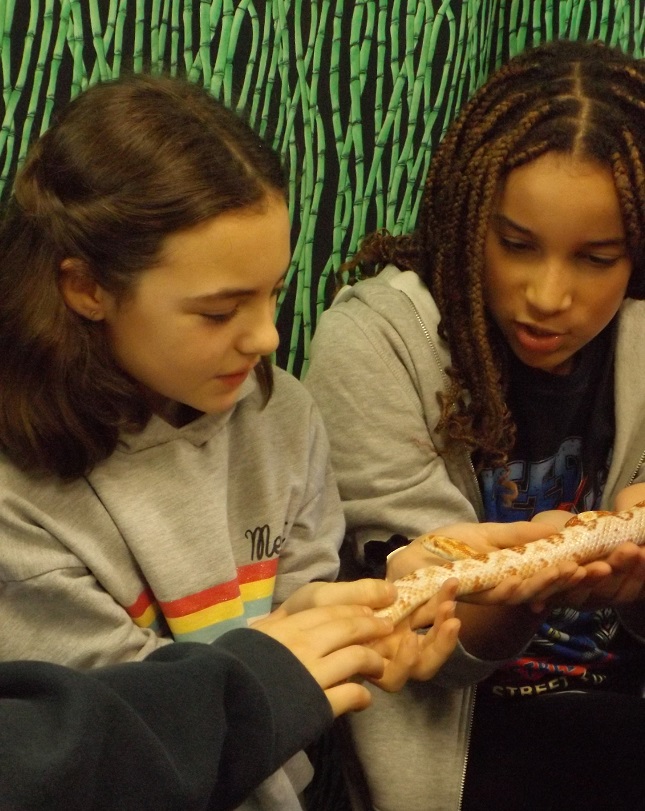 What did our students say about the trip?
"I loved the trip because you could touch the animals"
"I liked how we get to see every plant from every country and I loved how we could hold the animals"
"The trip was very good as I got to learn about tropical rainforest and the plants that grow there. I also enjoyed the trip as we had lots of time to explore the Botanical Gardens. I definitely enjoyed the trip and would go again"
"The trip was very fun and inclusive, the activities were very interesting and I learnt a lot about the plants. Free time gave us a chance to explore the gardens".
It was a privilege to watch Year 7 students trying new things and deepening friendships. They were excellent ambassadors for NLS and we had wonderful feedback from the teachers at the gardens describing our students as "sensible, polite, enthusiastic and well behaved". It was a lovely day that we hope to repeat in the future.