Bank Holiday: 19th September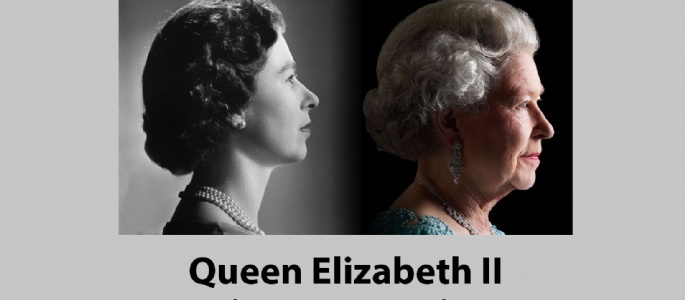 Following the sad news of the Queen's passing last Thursday during this week, here at school, we will recognising the mourning period with all students during their college assemblies.
These will reflect on how people have started to pay their respects and inform students of what is happening each day during this period of national mourning until the day of the funeral on Monday 19 September at 11.00am
This will be a bank holiday and therefore on Monday 19 September school will be closed
Books of condolences for people to sign are available and include the Pump Rooms in Leamington, St Nicholas Church in Kenilworth and Shire Hall in Warwick along with an online book of condolences which can be accessed here
Warwick District Council has organised places across the district where residents can lay flowers. These are at:
• Jephson Gardens on the lawns adjacent to the Avery Café and Davies Clocktower in Leamington
• Acre Close, adjacent to the civic centre in Whitnash.
• Abbey Fields in Kenilworth, on the area adjacent to the car park
• St Nicholas Church, Market Square in Warwick
The county's places of worship are open as places for reflection.
Our thoughts are with The Royal Family and the rest of the nation grieving at this sad time.