Alex showcases the Boogie Woogie Stomp on Radio 2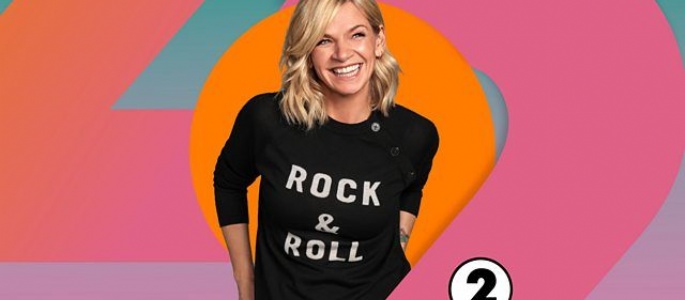 Alex Clay in Year 9 was invited to perform on Zoe Ball's Radio 2 Show this morning (9 February ) as part of her Alternative Piano Room Month. Normally only celebrities get to showcase their piano skills live on the radio but this month, Zoe asked listeners to contact her if they could play the piano. A video of Alex playing 'Boogie Woogie Stomp', which he performed on a visit to St Pancras Station with his parents, persuaded the show producers to invite him to play it on the show.
Alex has piano lessons but is mainly self-taught and teaches himself new pieces via YouTube tutorials or simply improvisation.
Listen to Alex's performance on the Radio 2 show via the iplayer - about 07:15