Results
We are incredibly proud of the results our students achieved this year. Working incredibly hard despite the circumstances, students completed robust assessments which enabled them to have trust in their final grades.
Students achieved A Level pass rates of 41% A*-A and 74.2% A*-B which puts us in the top 5% of schools nationally for value added as measured by ALPS.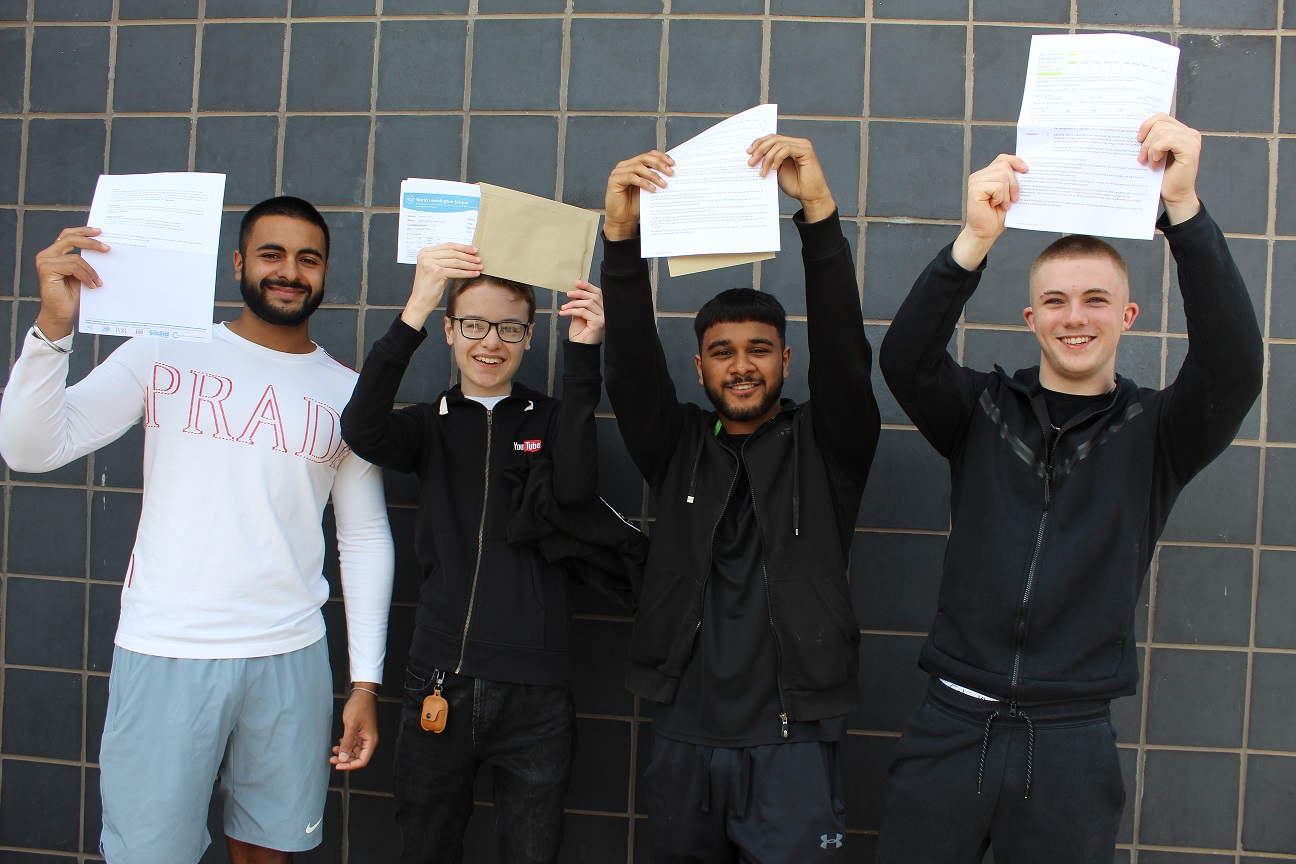 The average grade achieved at A Level is now B+
2021: 75% A* - B
2020: 73% A* - B
2019: 61% A* - B
The below visual represents how NLS is performing over time for the last three years compared to other schools.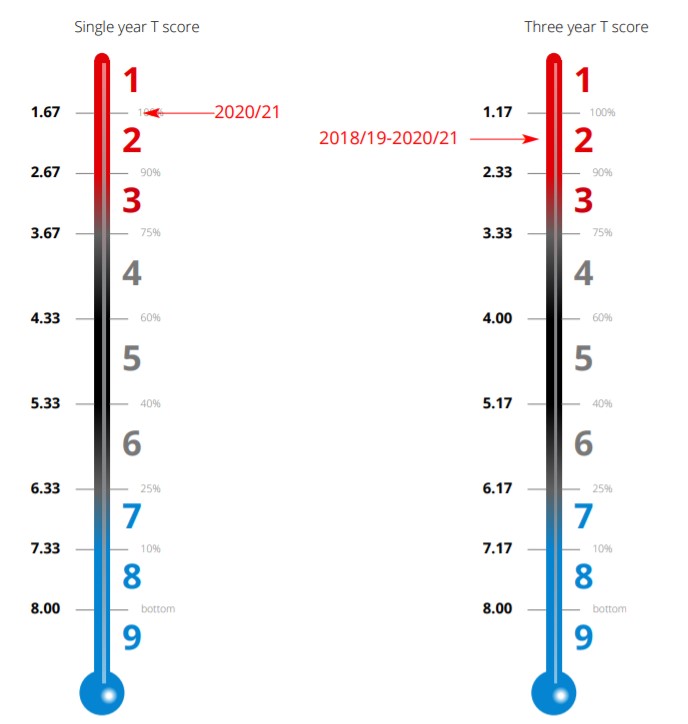 https://www.compare-school-performance.service.gov.uk/
North Leamington School performance table- KS5
16-18 Performance
2018-2019
Progress
0.33
Attainment

Average grade B-

Average point score 38.26

English and Mathematics progress
NE (non-entered)
Destinations
92%
Destinations
Students in the sixth form make excellent progress year on year. Our students go on to a wide range of positive destinations including Oxbridge, a wide range of universities and apprenticeships.
94% of students who applied to study at university accepted either their first or second choice university offer.
19 students who chose an alternative pathway to UCAS secured placements on Higher or Degree Apprenticeship courses or are heading straight into employment or gap year.