Photography
Vision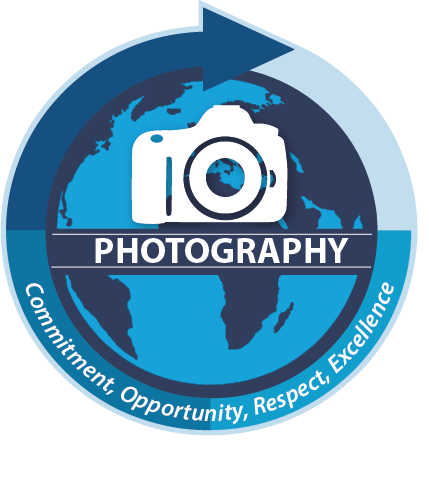 It is the Photography Department's vision that all students should be given an equal opportunity to explore, create and develop ideas, skills and knowledge within the practice of Photography. The Department wants to allow individuals to develop skills which are relevant for other curriculum areas as well as life skills beyond the classroom.
What knowledge / skills beyond the exam specification do you want students to acquire in your subject?
In Photography we hope to guide students to become the following through building their confidence, creativity and resilience. Students should be;
Self-aware and independent.
Critical thinkers, developing a better awareness of themselves and others.
Able to work in a collaborative way, learning from each other.
Able to understand and learn from the work of other Photographers.
Committed to meeting deadlines.
Creative risks takers.
Independent to set their own course of study.
Have a strong work ethic.
Able to work consistently on a long sustained project with the focus on 'digging deeper' .
Prepared for university studies or world of work.
Have a clear understanding of key Photographic language and know how to use it.
Excellent presentation skills and the ability to review and select relevant work.
What will students study in Photography?
View the Photography learning journey below: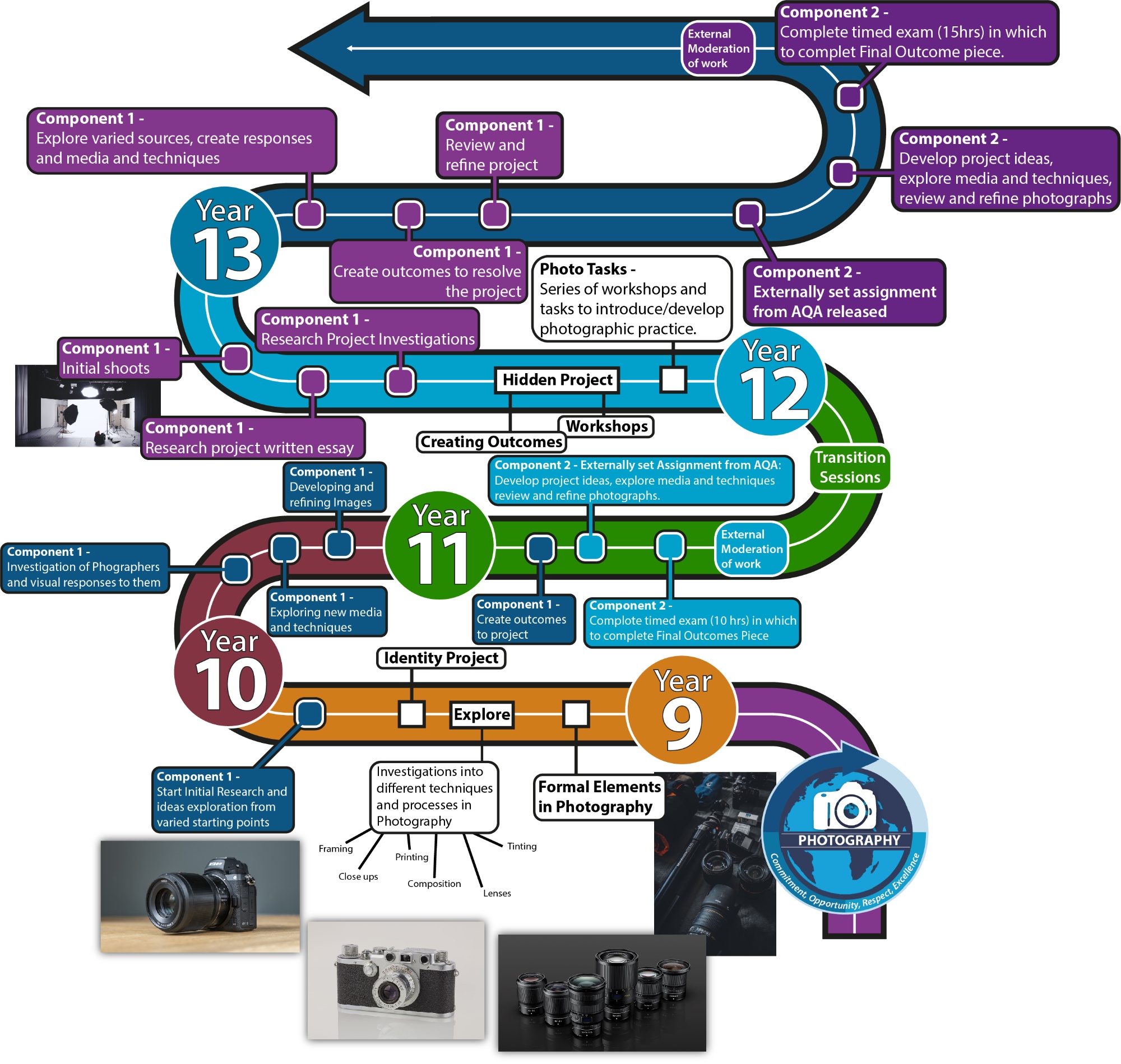 Exam Board
Art and Design: Photography- AQA Exam Board- 8206- GCSE (9-1)
Find out more about Photography at NLS via our Virtual Open Evening video below: