Media Studies
Vision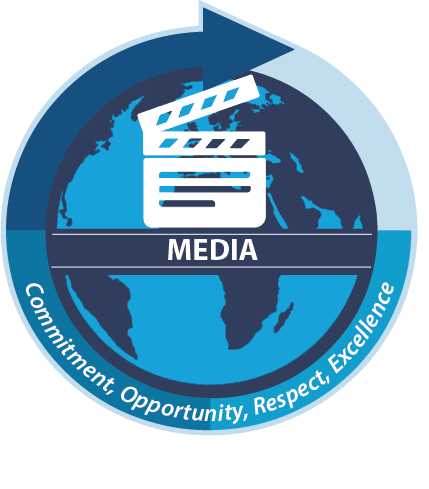 We will work collaboratively to help our pupils become critical consumers of the media. By being able to question and interrogate how the media represents reality we hope that they will able to develop a more accurate and informed understanding of social, political and economic issues.
We also want them to understand that the media contributes significantly to the economic prosperity of the country and as such it is afield in which they could develop economically viable careers. We will try to provide an environment in which our young people develop practical creative skills and think of themselves as being media creatives.
What will students study in Media Studies?
View the Media learning journey below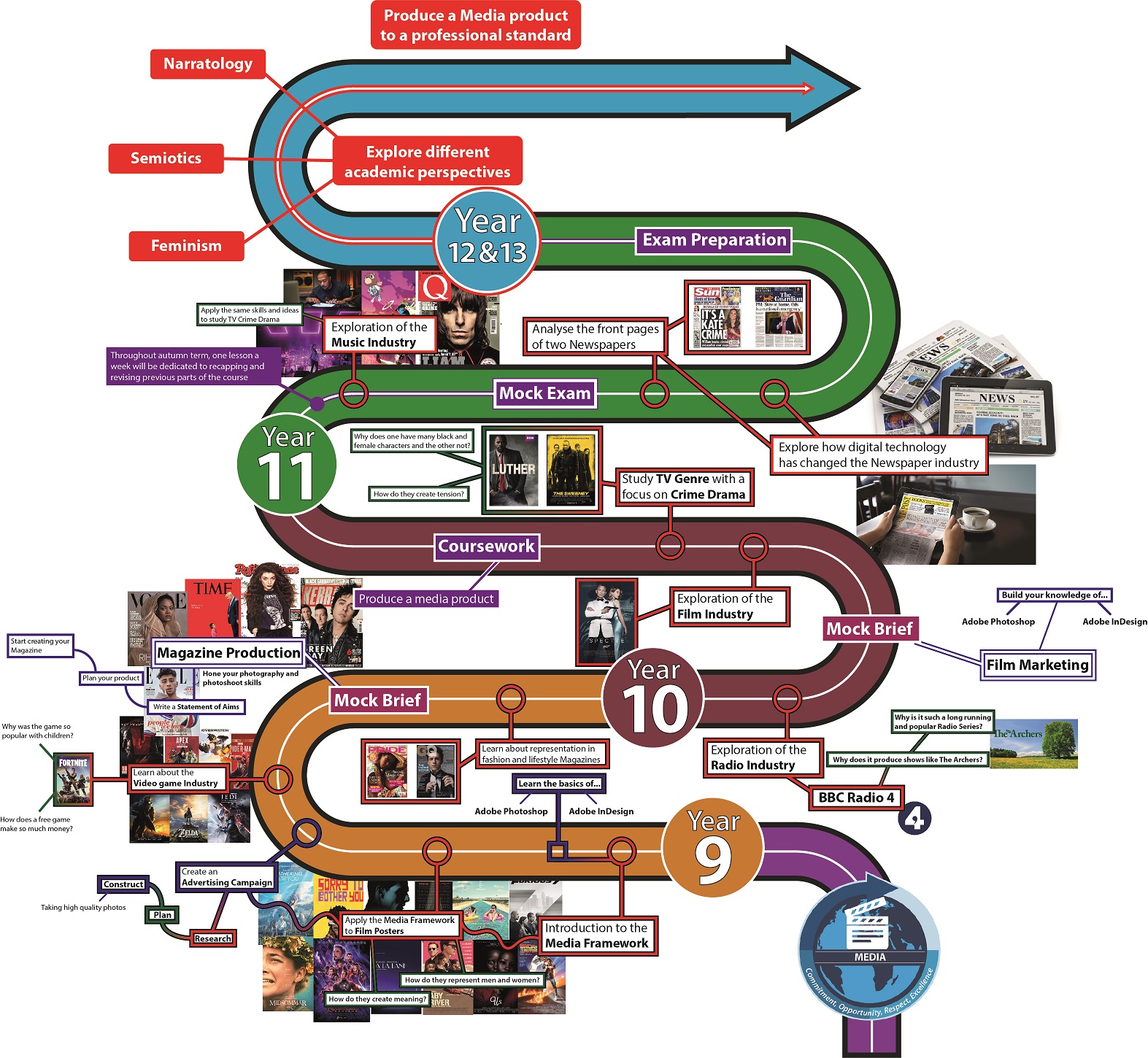 Exam Board
Media Studies - WJEC Eduqas Exam Board- C680 QS- GCSE (9-1)
Find out more about Media Studies at NLS via our Virtual Open Evening video below: